Recognizing those who support enhancing facilities, new immersive experiences and community access programs
We are proud to recognize and thank donors and sponsors who support the Ontario Science Centre through philanthropic contributions.
Donor Spotlight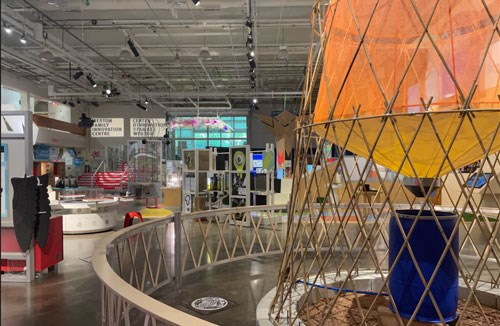 Visitors to the Ontario Science Centre will benefit from a $1 million gift from the Weston Family Foundation. 
The Foundation's generous gift funded the renewal of the Weston Family Innovation Centre. This upgrade includes  2,500 square feet of new exhibits with sustainable, environmentally-friendly materials, resulting in a transformative impact on the space that provides opportunities for new iconic exhibit experiences and visitor engagement.
Since its debut in 2006, the Weston Family Innovation Centre has set new benchmarks for visitor participation, co-creation, partnerships and presentation of current developments in science. Within this newly refreshed space, visitors can learn about the Warka Water Tower, a water harvesting system, or take a walk under the ChromaFold, which displays 15 feet above the floor and represents a juxtaposition of technology, art, architecture and science. The update of this playful and innovative learning landscape is exciting and significant. We are grateful to the Weston Family Foundation.
"Our family is delighted to have supported this revitalization as it's always been important to us to invest in innovation," says Emma Adamo, Chair, Weston Family Foundation. "The Weston Family Innovation Centre gives youth a place to experiment and to learn, and hopefully even inspires the next generation of innovators."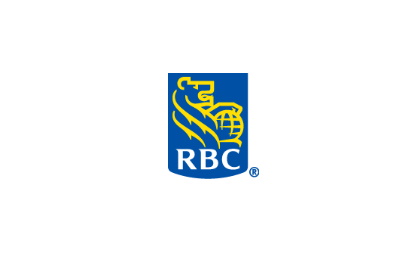 Title Sponsor of the RBC Innovators Ball & Career Foundations Supporter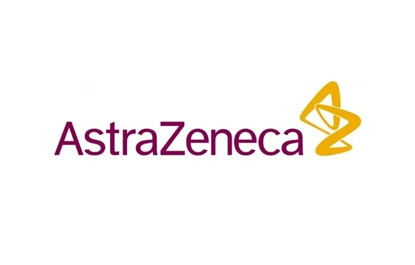 The AstraZeneca Human Edge Naming Partner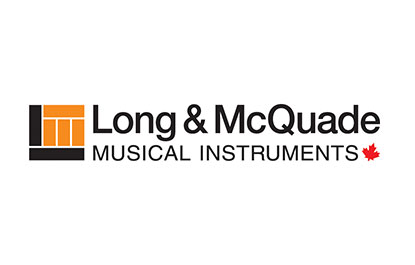 Music Room Naming Partner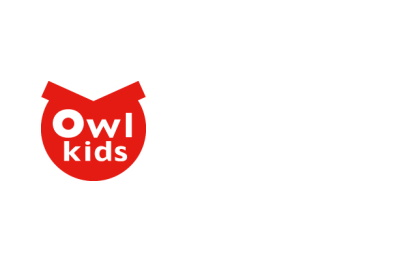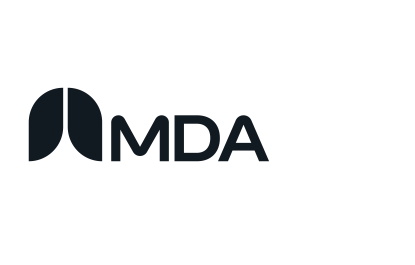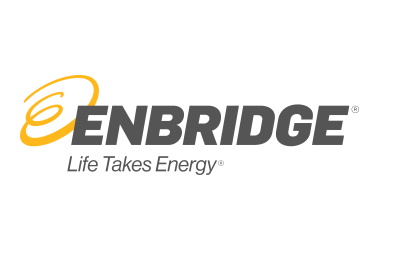 ---
Questions?